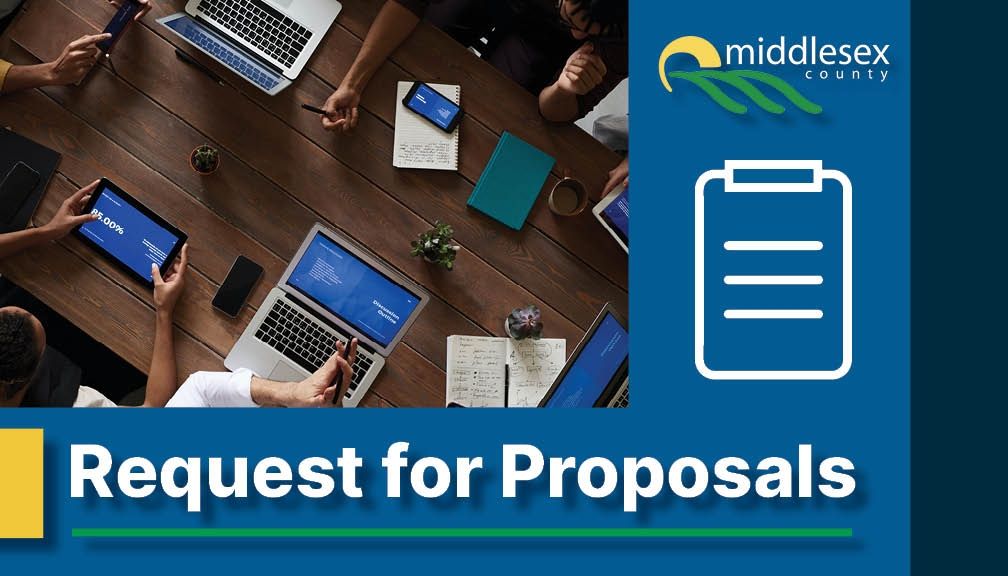 The County of Middlesex is seeking to potentially retain a qualified consultant to prepare an Attainable Housing Review. The objective of the Project is to examine the Housing Continuum from Emergency Shelter, Short-Term Supportive Housing, Long-term Supportive Housing, Subsidized Rental Housing, Rental Housing and Ownership Housing and identify gaps in the provision of housing and a corresponding municipal strategy.
The Project would provide an overview of the current market conditions and accommodation needs across the entire housing spectrum in the County and would examine the relationships to adjacent jurisdictions including the City of London. The Project would make recommendations that support market and nonmarket housing that meets the needs of current and future residents. The Project would also summarize in plain language the housing issues and options for the public so that they can gain access to information, services and supports related to housing.
The County is seeking to engage a qualified independent third-party reviewer with an expertise in all facets of housing to complete the Project.
Deadline for Receipt of Proposals: Wednesday, June 1st, 2022 by 12:00 p.m.
Proposals are to be submitted electronically using Middlesex County's Bidding System (Bids and Tenders www.bidsandtenders.com) ONLY.