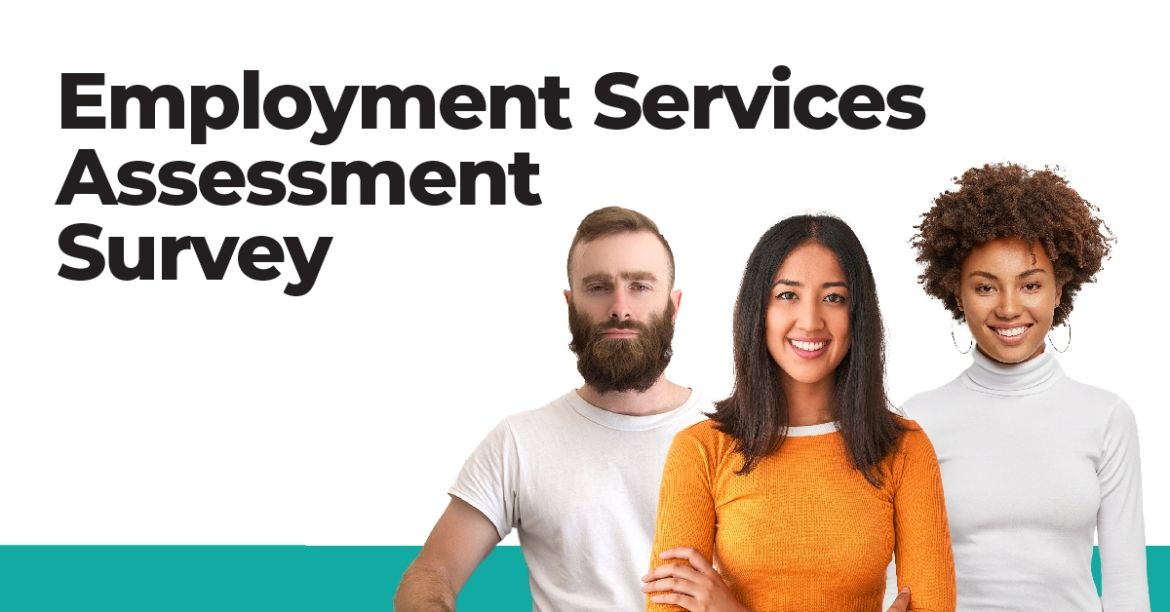 We need your feedback to help design an employment services system that supports everyone!
The Government of Ontario is transforming employment services across the province. The City of London, in collaboration with the City of St. Thomas and Elgin, Middlesex, Oxford Counties, is interested in improving employment services to residents of London, St. Thomas, Middlesex County, Elgin County, and Oxford County.
By completing the Employment Services Survey, you will help identify what works, what is missing, and what may need improving in employment services across this region. Your feedback will help transform the current employment services system to make it a more effective system for everyone. The survey will close Monday June 13, 2022.