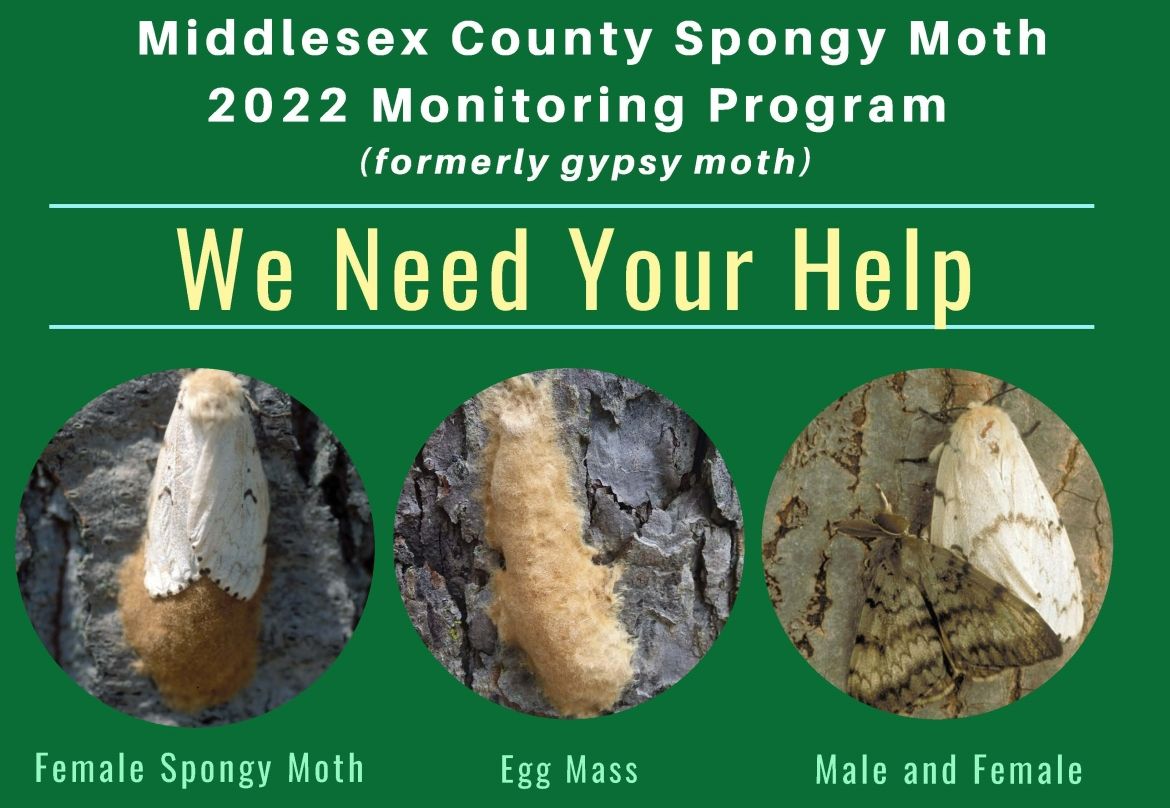 Would you like to help trap Spongy (Gypsy) moths, reduce the population and contribute to our citizen science research project? If so please email @email.
For more information about the Spongy Moth and other invasive species, please go to the Middlesex County Forestry and Natural Heritage page: Weeds & Pests. You can also pick up a trap at your local library or municipal office.
Check out this video on trap assembly and monitoring down below!