Weed Inspections
The County of Middlesex Area Weed Inspector is also the Municipal Weed Inspector for all eight local municipalities in the County. Responding primarily to complaints, the Area Weed Inspector works with staff from local municipalities, the Ministry of Transportation, Hydro One, Railways and other agencies to bring weed concerns to their attention.
The Weed Act applies only to noxious weeds that are growing in close proximity to agricultural crop lands and commercial horticultural lands. Noxious weeds growing in urban areas can be addressed through local property standards by-laws. A Form 1 Weed Order can be issued against the property owner; however, voluntary compliance is the most common remedy.
Giant Hogweed - can be a serious health hazard for humans. Its watery, clear sap contains photosensitizing compounds, which, when in contact with human skin and in combination with UV radiation, can cause burning. Content varies depending on plant part, but contact should be avoided at all times. The reaction of the skin depends on individual sensitivity.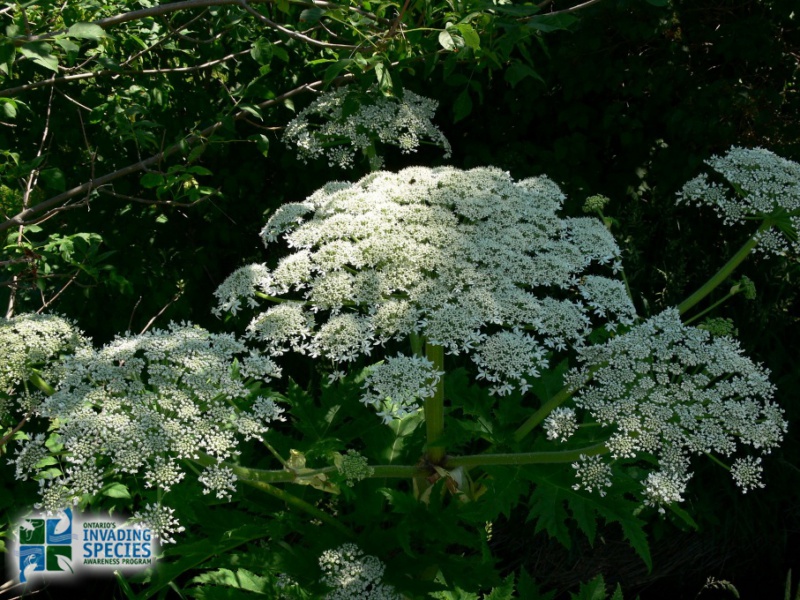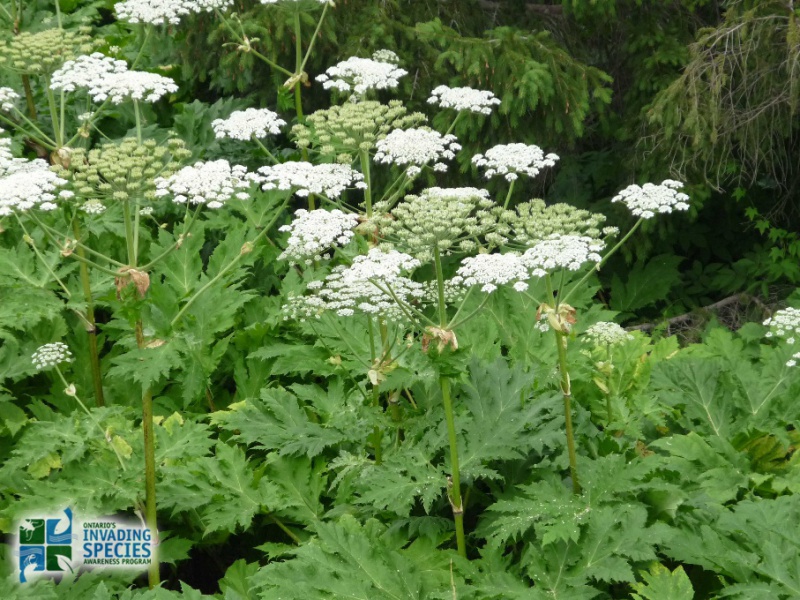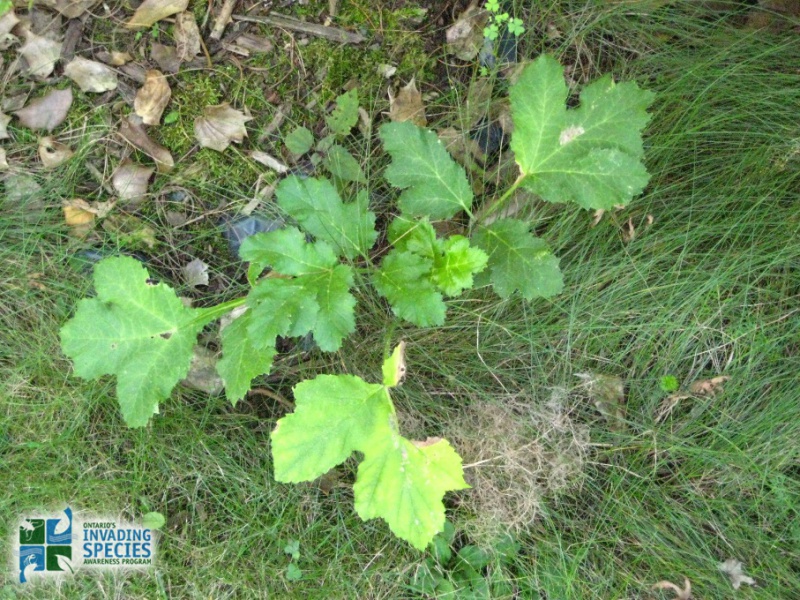 Local Pests
Emerald Ash Borer – To slow the spread of the emerald ash borer (EAB) to new areas, the CFIA uses measures to control the movement of potentially infested materials. People who move regulated materials from regulated areas without the permission of the CFIA could face fines and/or prosecution.
In addition the regulated areas listed above, the movement of materials can also be regulated through legal notices issued to property owners. For properties where EAB has been confirmed, a Prohibition of Movement is issued, which prohibits movement of regulated materials from that specific property. Contact your local Canadian Food Inspection Agency office for additional information.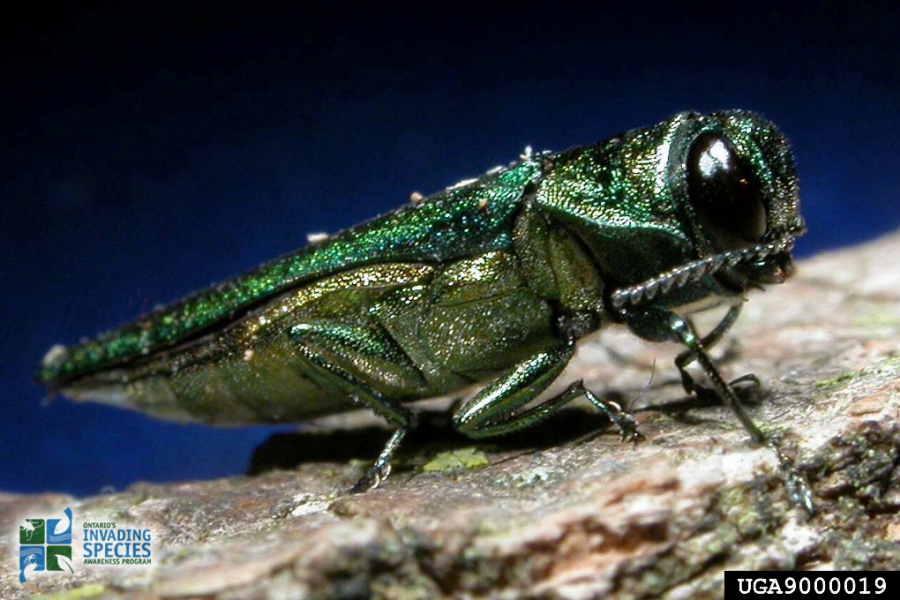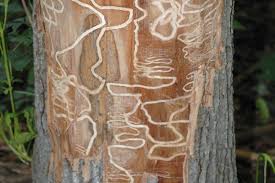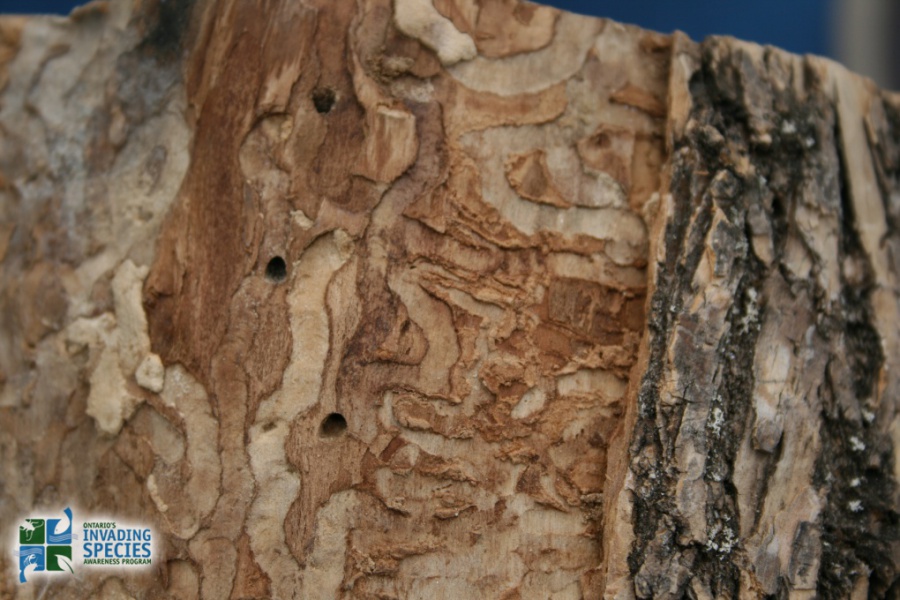 Gypsy Moth - The European Gypsy Moth, also called the North American Gypsy Moth, is found in Ontario, Quebec, New Brunswick, Nova Scotia, and Prince Edward Island.
Want more info on weeds that affect our area? Go to Ontarioweeds.com or OMAFRA Noxious Weeds in Ontario